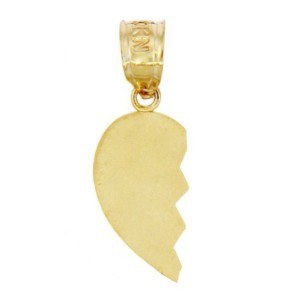 Are you in need of quick cash? Whether you have done it or not, most people have heard of the option to sell their old broken jewelry, especially if they have gold items. This leaves many people wondering whether it is worth it to sell their broken gold jewelry or not.
What Gold Is Sellable?
There are jewelers looking for gold and silver. The purer the jewelry is, the better price you will get for it. There are websites that can tell you the value of the gold or silver at that time. You will see that the prices go up and come down, pretty much as all other investments do. This means that any broken jewelry is sellable. However, the more important aspect of it is when you should sell and how you should go about it.
Read More